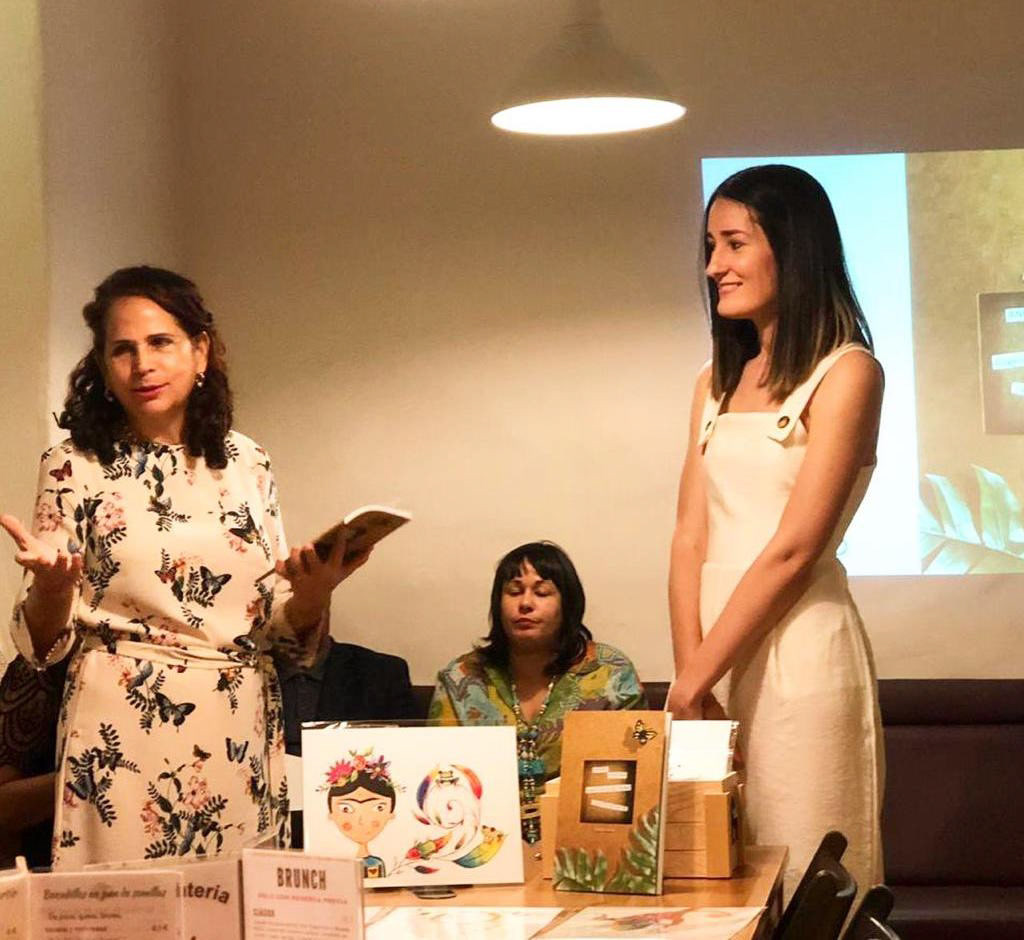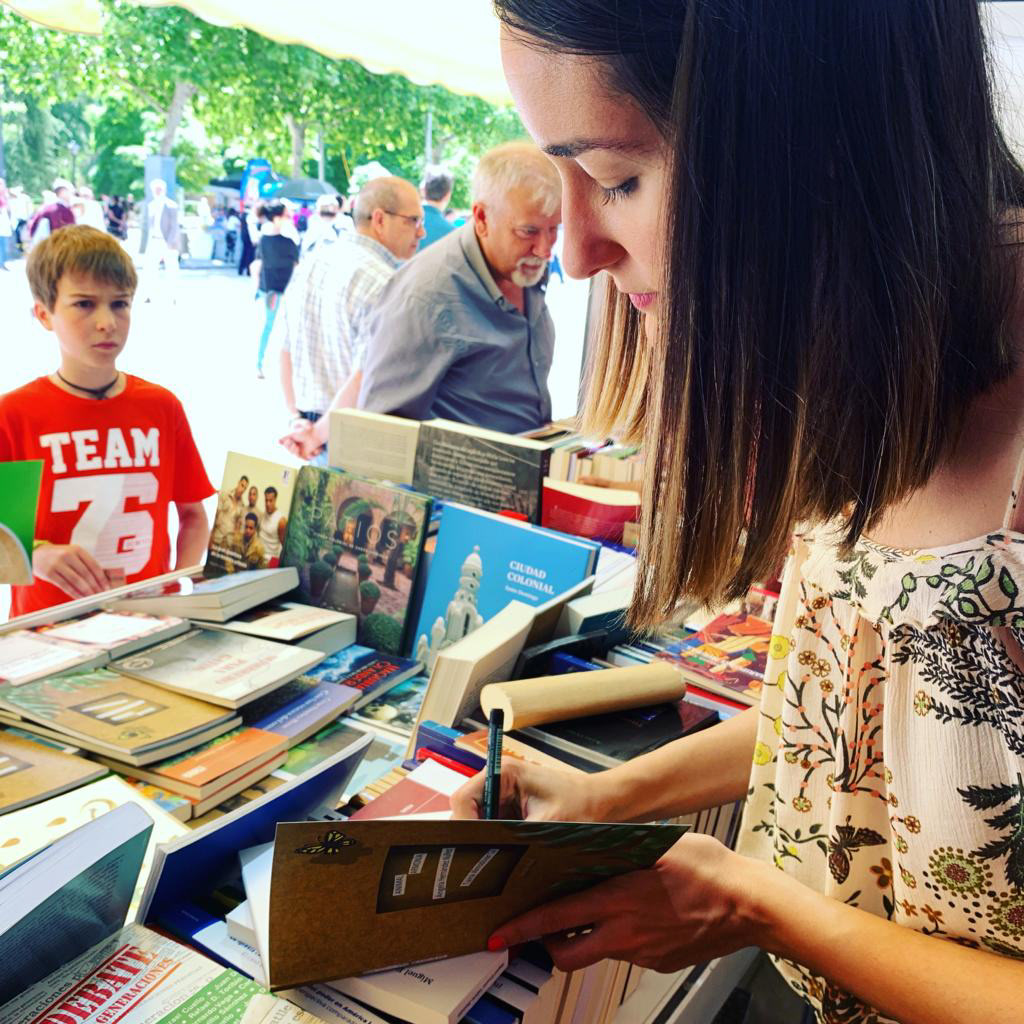 "
Animal armonía" is a poetry book about fauna and flora, written by the National Prize for Literature of the Dominican Republic, Ángela Hernández and illustrated by me.
Printed by the Vice Presidency of the Government of the Dominican Republic and the Library of Children's Literature in Dominican Republic, and presented in Madrid in parallel of Madrid's Book Fair where the Dominican Republic was the country guest of honor
.
As well as the limited edition sheets that were printed on the occasion of the presentation event and are numbered and signed by both authors.
Printed on laid paper of 300 grams and protected in transparent bags individually;
Each one of these plates is a treasure that embraces poetry and image.